Hello, I originally posted my WIP in another pixel art community but I am not getting new replies and I guess it's a little bit less populated than Pixel Joint (and than it was before ).
So, this work is a couple of months old, I hope you can help me.
I am new to pixel art and I am mainly a flash animator, so I'm more confortable with vectors and stuff.
I was asked by a friend to animate a videoclip for his band and I had the idea to make it in a old school videogame style. That's the point when I started to research about pixel art, reading tutorials, exercise etc. I find it a very interesting and stimulating art.
I'll post some of the older stuff
A train car (with a shaolin monk inside just as a reference)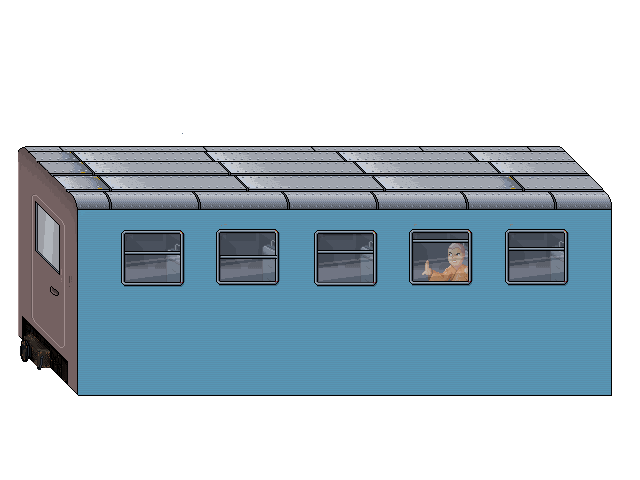 A the aforementioned monk. Pixelation community helped me a lot with this one.
first try:

a better one:
a tree (i like this)
a bedroom (for example in here I have a lot of problems with the wardrobe texture)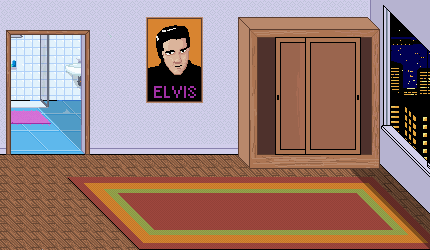 a punk guy to be fighted, I am having a lot of trouble with it right now.
the outline came up ugly, although I liked what I did on paper to be traced.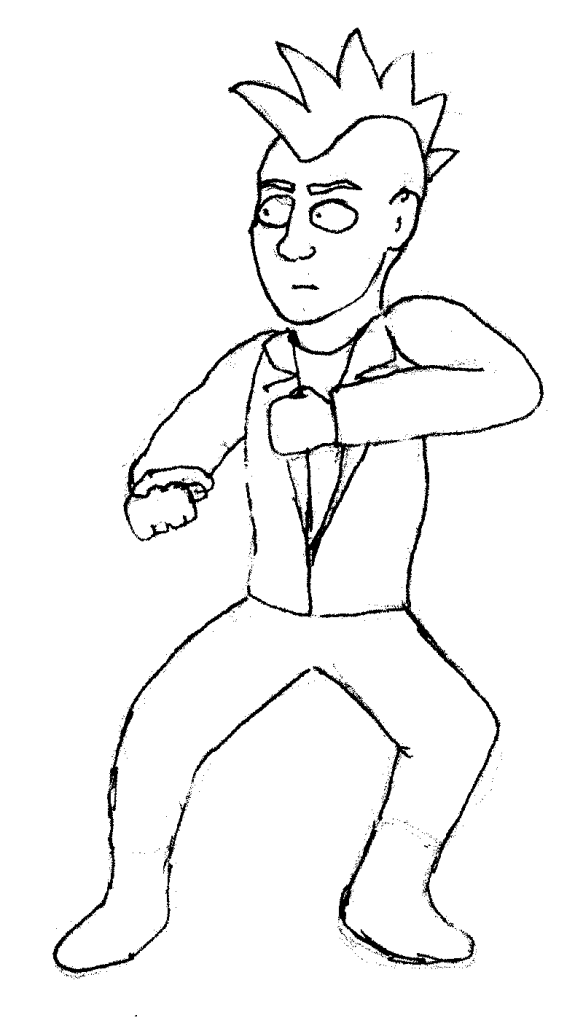 I know it's a lot of different stuff... whatever help is higly welcome!
ps. I am italian, forgive me for any grammar errors


Edited by Mattt - 09 April 2012 at 6:35am