Hello, I'm looking for a paid artist to join us (Little Islands Studios) in creating Darwin's Aquarium, a fish tank simulation game for Android.
Link to my game development blog (not up to date):
http://darwinstank.blogspot.com/
payment:
250 - 400 dollar range. Negotiable. Can do a pay per asset sort of deal. Base models could be one price, and derivatives of said model at second (lower) price.
work:
Animation for each of our games creatures. There are going to be approximately 20 different creature types, each of which will have different ages (ranging from 2 to 4). Most of the work can be derived off of the other fish you make, leaving just color changes/details/fin shapes.
style:
We wish to have a fairly modern style, cartoony, cute, in the style like Dragon Vale or something similar (see below).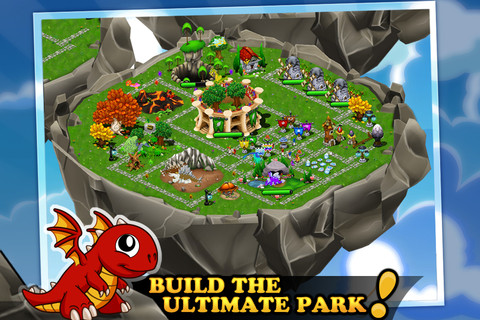 The game is nearing completion, and would like to have the fish art completed in a month or two.
Feel free to email me at LittleIslandsStudios@gmail.com


Edited by btdiehr - 16 July 2012 at 11:49pm