all three. usually the second method though, probably since I'm used to painting.
first method: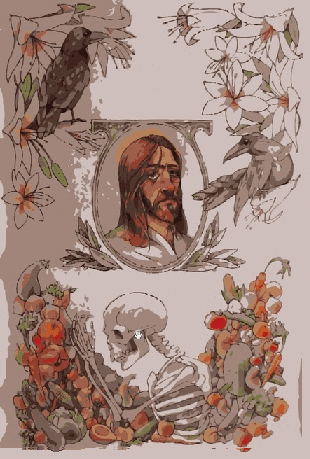 ->
(photographed a color drawing, vectorized it, then reduced the colors and started pixelling)
another example of this method, this time with a painting:
WIP
final:
second method: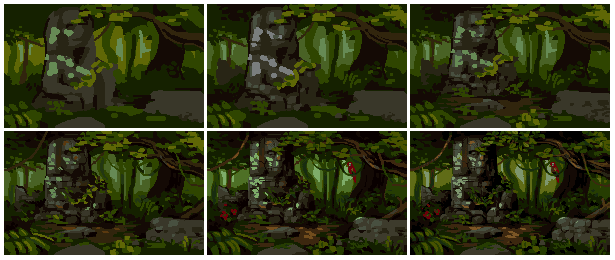 ->
Third method:
WIP
final:
(actually more of a mix of the second and third methods, but I don't have very good WIPs of the third method alone.)
They have different advantages. For smaller stuff jumping right in with the pixels makes the most sense. Blocking everything in with a larger brush than refining is easier for larger pieces (imo anyway, even stuff down to 60x60 or less.) Sketching and scanning is usually more time consuming but can yield unexpected results, with the final piece having characteristics of your traditional work that you wouldn't have normally included had you gone pure-pixel (more on that in
this thread
).


Edited by cure - 19 July 2012 at 9:28am