We are looking for a new game artist to join our award winning games studio.

Nitrome is a small but lively games development studio based in London making games for iPhone/iPad/PC and the browser. We make the sort of games that we used to love playing in the 16-bit era whilst implementing the best new ideas and technology available today.

This is a full-time in-house position based in our studio in central London. Salary is negotiable.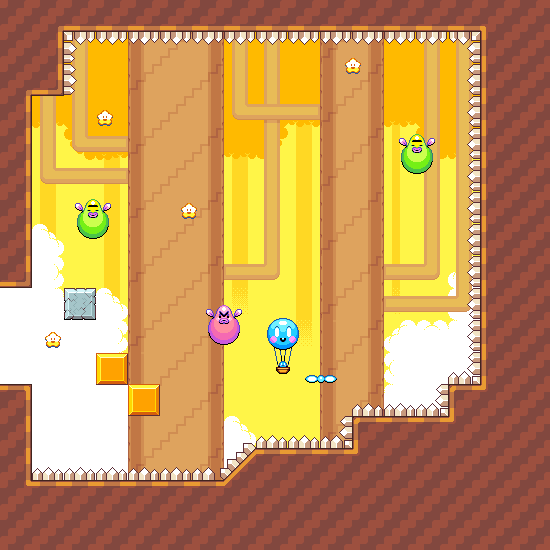 Please send your CV and examples of your work to mailto:mat@nitrome.com

If you want to see more of what we do you can check our website: http://www.nitrome.com We have more than 100 games all in glorious pixels :) You should also check our upcoming iOS title Icebreaker here: http://www.nitrome.com/press/icebreaker-ios
I look forward to seeing your work :)
Mat



Edited by nitromemat - 30 August 2012 at 6:02am